EXPLORE A NEIGHBORHOOD
IMAGINARY IN MEDELLIN
A side of Medellin that few know.

A NIGHT IN THE
MEDELLIN CENTER
In this experience we will discover the places
where the culture of the city flourishes.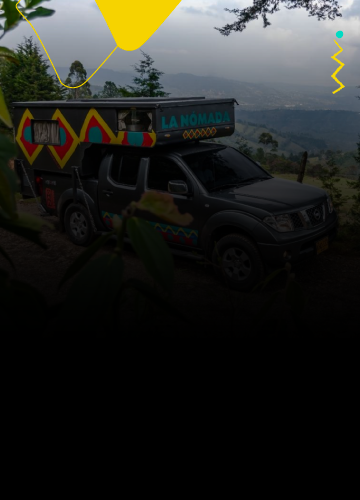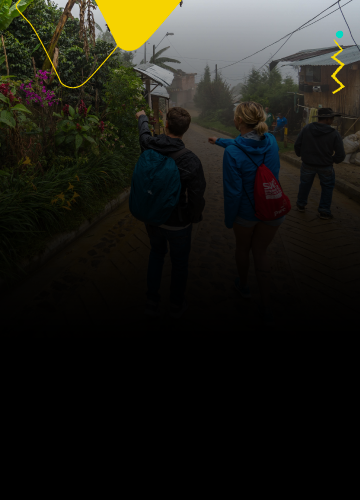 EXPLORE A
IMAGINARY NEIGHBORHOOD
IN MEDELLIN
A side of Medellin that
few know.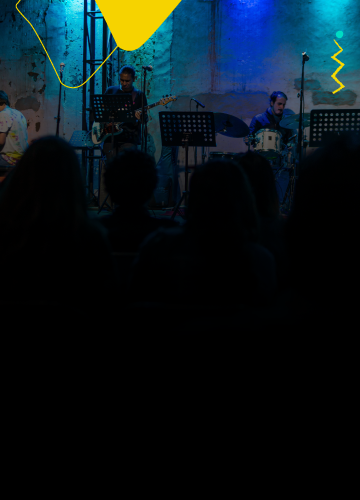 ONE NIGHT IN
THE CENTER OF
MEDELLIN
In this experience we will discover
the places where the culture of the
city blooms.
We are creators of unforgettable experiences for travelers in Colombia. We love to share our food, our festivals and our sanctuaries, always in a sustainable way.
Hike in Envigado I did a hike in Envigado (near Medellin) with Andres from Nomad and my friends and I were very pleased with the experience. Andres and his work team are very knowledgeable and they speak fluent Spanish and English. I highly recommend Nomad to experience Colombia. You can fin them on Instagram as @nomad_colombia …
Excellent experience! Nomad Travel was easy to schedule & book with! Furthermore, the response time was phenomenal! ✅ Andres was a hospitable, respectful, & good-natured tour guide (who was truly a Columbian native)! ? He is an individual who is down-to-earth that wants to show you the unique parts of Medellín that you may have never known or stumbled upon. He is very knowledgeable and a personable individual who wants to see you have a great time! He is both fluent in English and Spanish. I'm very fortunate to have found him. I highly recommend the "One Night In the Center of Medellín", "Explore Guatapé", & "Paragliding". If you're looking for a great tour guide, give Andres a try!…
Medellin I used Nomad for airport pick up and drop off, Comuna 13 and Guatape tours. Their staff is friendly and professional and I would highly recommend this company.
tour only An overall great experience for a single guy with an adventurous spirit or for friends, couples & families. Tour guide was great, especially exploring the central plaza and comuna13. First time trying an Arepa was a phenomenal experience as well. Will definitely come back!
Excellent.. worth it.. Tour guide, arrangements and attention to details are just a few highlights of the trip. Thank you for taking care of all our requests during the trip. Key differentiator... English speaking which is extremely hard to find in Colombia.
Great Service - Great People The ease of setting everything up and the great tour guide had multiple tours! Gabriel was great and spoke really good English. Also have used the companies services for rides myself and friends at the airport without a hitch!
Amazing!!! Super cool!!!! Long live Colombia ?? Waterfall very nice medicine for your soul. Amazing hike with great guide Manuel
Amazing evening! I reached out to Andres on very short notice and he was kind enough to arrange a private evening culture tour of the city. He was a pleasure to learn from and showed my friend parts of the city that he would've never seen. Andres was accommodating and funny and really made my…
Great tour! I did a tour in commune13 and It was amazing! A tour is such a cool way to explore the city. Our tour guide Andres was really knowledgeable and could tell us all the ins and outs about the area. He showed us great places to have a drink or enjoy the view. Could def. recommend…
Best tour we had yet. Best tour we've had so far! Andres is an amazing guy who is super friendly and has an incredible amount of knowledge of his hometown Medellin that he shared during his tour through Comuna 13 with us. He took us to amazing spots and we felt very save the entire time. The…
Rent this mobile home and go around Colombia.